Client Success Executive
Reporting to the Head of Growth, you'll be a key point of contact for Moixa's customers, developing and sustaining strategic relationships with a portfolio of B2B and B2B2C customers. You will be responsible for driving success and adoption throughout all aspects of the customer's journey, your primary objectives are to retain customers and to sustain and grow recurring revenue.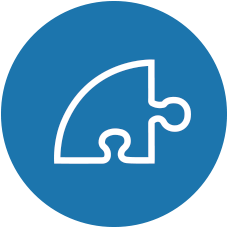 Responsibilities
Own the customer satisfaction, create success plans for your clients, and ensure the execution of the plan with the technical customer care teams
Continually track and provide plans on how to improve customer success KPIs and performance management within Moixa
Work with clients to identify goals and success metrics, and keep track of progress
Design and develop training materials and other documentation for better onboarding & adoption
Visit customers and schedule conference calls to develop customized training for them
Increase customer retention by condition regular check-in calls for tactical items and perform quarterly health checks for strategic reviews
Be the voice of the customer in company meetings, ensure customer feedback is considered
Maintain some great relationships with Moixa's large accounts
Identify upsell opportunities, be aware of how additional products would satisfy customers
Update customers on changes to the product they're using, new features and new product launches.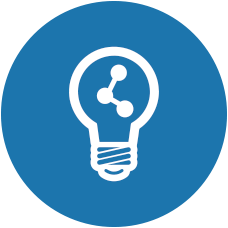 Training & Progression