Client Support Administrator
Client Support Administrator
This junior role is a great opportunity for graduates who are enthusiastic to learn and grow in a fast-paced environment and get a foot-in-the-door in the start-up world! You will be contacting tenants and their referees, and analysing trends to insure that they are a great fit for landlords and agents. As this company is ever-evolving, so will your role be. Our client are keen to hire people who want to learn about their operations as a whole and can also flexibly provide support on all aspects of the business to foster their ambitions.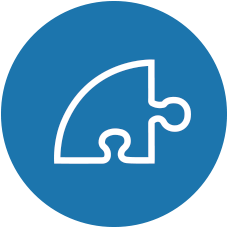 Responsibilities
Contacting tenants and their referees to obtain documentation to support tenancy applications
Collating and analysing financial and empirical data to report back to clients
Working cross-functionally to creatively support additional projects that strategically improve clients' and tenants' overall experience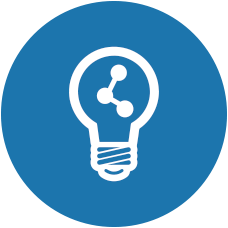 Training & Progression
You will be assigned a mentor from the senior team who will have weekly meetings with you to guide your progress within the company and actively support your professional development.
The company operates a flat hierarchy and encourage each and every employee to make their voice heard and contribute to the wider business. Every week they have a forum, in which employees can share ideas for professional, company and personal development.