Commercial Intern
Commercial Intern
Our client is seeking a highly motivated and intelligent graduate to join their team initially as a Commercial Intern. This role will primarily focus on guiding franchisee applicants through every step of the franchising process. This responsibility is at the foundation of the company's success, which means this individual has the potential to be offered a permanent role with a starting salary of £30,000 if they perform during this internship.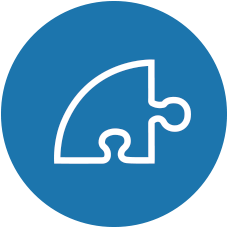 Responsibilities
Working closely with the company's Managing Director on all commercial aspects of the business.
Taking lead responsibility for the franchising side of the business.
Assisting with marketing and operational duties.
Other tasks essential to internal business – be prepared to get stuck in and be versatile, the most important qualities of a startup hire!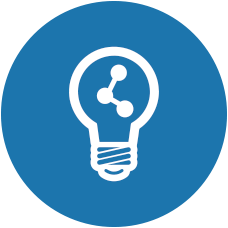 Training & Progression
Our client is a rapidly growing company and are beginning a period of significant expansion. On the job training is offered through working directly with the Managing Director.
The company has the ambition for the successful applicant to take on a permanent role as Head of Franchises if they prove themselves during this internship.