Commercial Process Co-Ordinator
Commercial Process Co-Ordinator
You will take up an internship position in the company's finance department. The role will involve helping out with the accounting and administration tasks for the department. It will provide an incredible insight into the inner workings of a medium sized company. You will work closely with data, financial reports, transactions and invoices.
This is a 3-month internship, with the potential to turn permanent.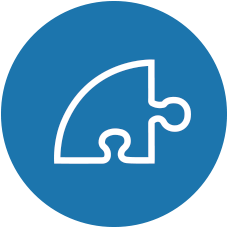 Responsibilities
As part of the role you will process financial transactions such as expenses and invoices. You will run reports to investigate transactions on a project and to provide information provide information to project personnel. You should be well organised and able to keep up in a fast paced environment.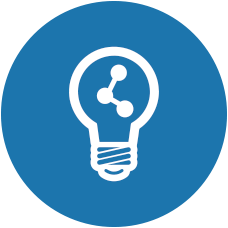 Training & Progression
There will be extensive on the job training.