Communications Officer
Communications Officer
The role will cover a broad range of corporate affairs work, with the emphasis on reactive and proactive media relations, public affairs and internal communications. Healthcare is an interesting sector, and Circle is an unusual organisation with a high profile. Keeping their patients, staff, investors and external audiences informed is an essential task, and this role offers a chance to make a tangible difference to the organisation.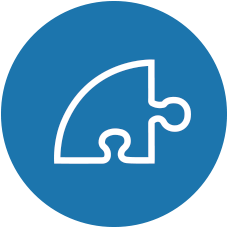 Responsibilities
Dealing with media calls, requests and journalists as well as proactively engaging with journalists.
Devising and implementing an internal communications strategy for all hospitals.
Keeping up to date with political activities related to healthcare.
Spending 1 day/week in the Circle sites and sourcing interesting stories to publicise about internal staff – acting as an internal journalist.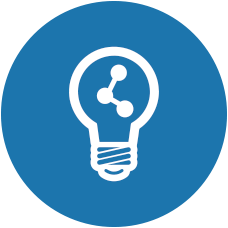 Training & Progression
You'll be able to explore many interesting avenues to help you grow and fulfil your career ambitions. The company are in a growth phase and offer excellent progression opportunities for those prepared to be proactive and flexible. So above all, you'll shape your own story if you're willing to take the initiative and seek out opportunities to tell the company's story!