Community and Social Media Manager
Community and Social Media Manager
You will be responsible for the management and performance of the Community through the online engagement with users. You will be creating brilliant content that is relevant to the community, driving users towards the platform and growing the myAllergy audience.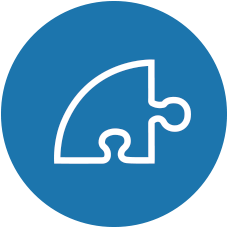 Responsibilities
Be responsible for managing the the company's Community through engaging online with users.
Develop and grow the company's Community as a Support and Engagement platform.
Create bold and engaging content that is relevant to the Community, encouraging users to also contribute.
Developing a metric for and measuring community strength.
Driving engagement and interaction, through building stakeholder relationships, online forums, online events, product launches, service issues and feedback.
Be a 'community' expert for the company - educating the organisation to understand the opportunities, benefits and realisation of social media and own-branded online communities.
Build an online base of superfans and advocates through the relationship management and gamification.
Work closely with other community stakeholders to create an overarching community and social media strategy and implementation plan.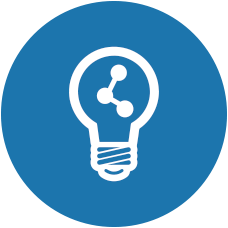 Training & Progression
Working closely with the CEO will enable you to gain valuable knowledge. You will have the chance to have a huge impact on the company, planning and road-mapping the future of the community and presenting the vision clearly.