Community Engagement Executive
Community Engagement Executive
They are looking for a bright graduate to join their Marketing team. This role will support the company in maintaining their lead position, as well as assisting in the launch of an exciting new online product for charities.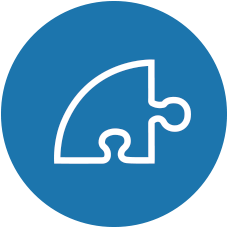 Responsibilities
Influencer programme: Liaising with the Product & Engagement Executive, helping to create and implement an on-going influencer programme
Influencer outreach: Identifying influencers that are relevant, credible and socially active; initiating contact, building enthusiasm and adding new influencers to the programme according to the monthly programme KPIs
Influencer engagement: Maintaining and evolving relationships through face-to-face meetings, updates and newsletters
Programme collateral: Developing and implementing necessary collateral, including a welcome pack, monthly/weekly updates, surveys and timelines etc.
Events: Organising and attending various events, including a launch breakfast, feedback and user testing and managing presence at industry events and meet ups
Partnerships and sponsorship: Identifying opportunities for event presence and sponsorship opportunities
Communication support: Helping the Product and Engagement Executive to design and implement compelling communication strategies across digital channels, to ensure user retention.
Brand ambassador:  Creating (and/or commissioning) and updating company collateral and ensuring consistency across all platforms
Partnerships: Ensure current partnership contractual relationships are being delivered
Improve partnership relationships and find new ways to reach business objectives through partners
Events: Plan an annual event calendar to help achieve business objectives and organise/deliver these events
PR: Source new online and offline publishers of company content, working towards achieving business objectives.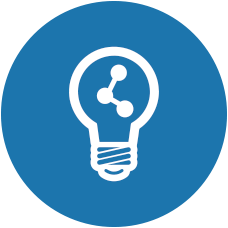 Training & Progression
As part of a close team in a fast growing organisation, you will be given responsibility over your role from day one. You will be provided with regular training as well as ongoing support from your manager.