Community Engagement Manager
Community Engagement Manager
As community manager you will develop relationships with our ambassadors and community and build systems to make them aware when there is a Streetbees task available in their area. You will also find and train new ambassadors as we continue to grow our community footprint in 87 countries. Expanding our reach through your networks will be augmented through establishing partnerships with institutions across the world to extend our product and engage with more bees.
You will have the opportunity to work in a fast paced company, see all aspects of the business, participate in brainstorming session and gain hands-on experience.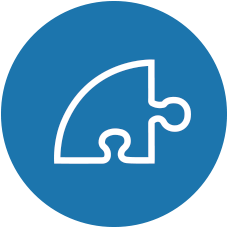 Responsibilities
Spreading the word about new data capture projects throughout current communication channels and online networks
Engaging directly via phone and email with bees in areas that don't gain immediate participant traction
Continually reviewing and improving the participant engagement process in order to fill each client brief as efficiently as possible
Screening potential ambassadors to build on the global network
Liaising with current network of ambassadors to inspire them to engage their own community of bees to spring into action
Accurate and efficient reporting of project progress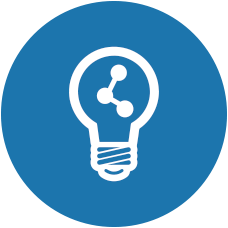 Training & Progression
Streetbees promote quickly- credit where credit is due! They are rapidly expanding: in October last year they had 5 team members and now there's 25. Therefore, there's lots of room for progression and they have a track record of promoting
within 6 months
! In this role, you will be looking to advance into building a global network of ambassadors who run their own communities for you.