Community Manager
Community Manager
Our client is looking to bring in a passionate, intelligent, and witty graduate to take on a Community Manager role. They will take on the full range of social media accounts for two globally recognised brands to help them develop their online personality and presence. The successful candidate will be a confident and creative graduate with strong understanding of social media and online trends. The role will also include working with an exceptional team of creatives on a number of other exciting accounts within the company.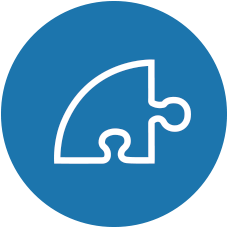 Responsibilities
Handling the Facebook, Twitter, and Snapchat accounts of two global brands.
Creating engaging content and building strong brand personalities throughout various online communities.
Working closely with the Social Media team to optimise creative output and also report on content to meet clear objectives.
Implementation and execution of new marketing initiatives and strategies.
Getting involved in various other aspects of the business- this Start-up environment takes pride in their emphasis on collaboration!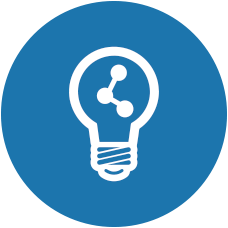 Training & Progression
Full on-the-job training will be provided. Strong candidates will realise that being savvy with social media comes down to experimentation and action! Mentorship and guidance is offered from all members of the team, including the founders. Progress is dependent upon performance, with previous strong performers being promoted into Account Executive and Account Management roles. There is also scope to branch out into other areas of the business e.g. Design or Marketing.