Community Manager
Community Manager
You will be representative on the North West's Community team, tasked with growing and managing the commercial side of a selection of cities including Manchester, Liverpool, Leeds, Sheffield & Chester.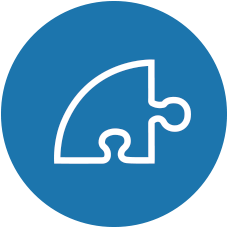 Responsibilities
Reporting directly to the Regional Manager the role is a great blend of Account Management, Marketing and Sales; and will include:
Managing and building the relationships between the company and restaurant partners.
Increasing revenue through our existing partners.
Growing the choice of restaurants available to our customers in each city through new partnerships that will improve the cities performance.
Liaising with the Marketing & Community Manager to develop and executive localised marketing activities; including physical, social and event organisation.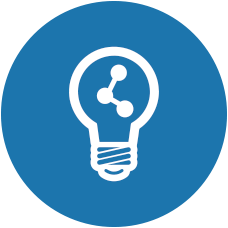 Training & Progression
Our client is a rapidly growing company, so it really couldn't be a more exciting time to join their team. Throughout your employment, you will receive all the on-the-job training needed to learn the ins and outs of their sales environment within a complex and dynamic start-up. This is a fantastic opportunity to make a real impact on the company's growth and evolution.