Consultant – Leisure Travel & Tourism
Consultant – Leisure Travel & Tourism
As a new experienced hire into the Leisure Travel and Tourism team you will be involved in all phases of project work once they are up to speed on our way of working. You are involved from day one: from the first contact with the client until the final presentation of recommendations and eventually in some cases involvement in implementation. They will do their best to help you in finding the right balance between carrying out challenging projects and develop a solid base of tools and expertise. As you get more experienced you will notice that the focus of your work is changing: in the beginning, the emphasis is more on research and analysis, later it will be more on management tasks such as managing a team or maintaining customer relationships. Over time you will also be increasingly involved in business development and internal affairs and perhaps eventually become a partner.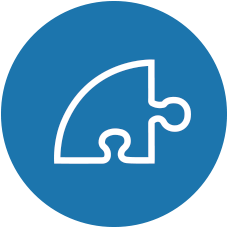 Responsibilities
Working within a team to research and analyse client performance and solve problems in the Leisure, Travel and Tourism Industry.
Improve client results through analysis and recommendations across strategy, marketing, pricing and sales
Use your knowledge, and the knowledge of your colleagues, of industry-specific market dynamics and profit drivers to develop hands-on, comprehensive strategy.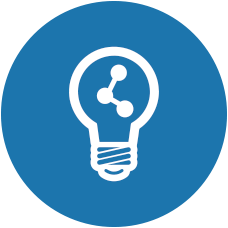 Training & Progression
Simon-Kucher & Partners strive for worldwide growth and expansion in terms of revenue, offices and qualified employees. Their growth provides a dynamic environment in which consultants are constantly given new opportunities for further career development.
Consultants are often highly motivated and ambitious individuals, and they acknowledge their commitment to helping you shape your career with them. Their promotions are based on individual performance, which is comprehensively reviewed approximately every six months. They don't have a standard timeline for promotions or an up-or-out philosophy, so you and your performance determine how quickly you move up.