Consultant
Consultant
This is not your typical Recruitment role! You'll be managing the day-to-day relationships with candidates and clients, owning the relationship from start to finish, and helping each of them transition successfully into a new business career. You will not be cold-contacting or searching – every candidate you speak to will have already been contacted and screened by a research team to ensure that you're only speaking to those interested.
This is an amazing opportunity to make a huge, life-changing impact to those candidates you're interacting with!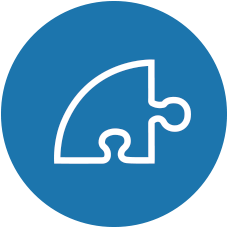 Responsibilities
Playing an active role in the growth of this business!
Conducting initial phone conversations with high-potential early-career professionals & selecting the very best candidates based on their CVs.
Candidate management: Advising on interview preparation / managing relationship between clients & candidates / managing application process / organising selection interviews and communicating decisions & feedback, etc.
Leading event organisation of 'attraction events': broaden variety of candidates, testing new methods for attracting candidates, and supporting addition of new clients.
Maintaining candidate database & communication/engagement with candidates (check-ins & events).
Working directly / managing the relationship with a Recruiting Assistant, who schedules all discussions and assists in updating the database.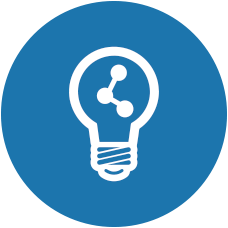 Training & Progression
You'll be holding a great deal of responsibility with the opportunity to genuinely prove yourself as an individual. You'll also play a vital role in the growth/development of an ambitious start-up into a recognised brand and work alongside former consultants who have managed teams at McKinsey – the opportunity to learn and develop is second to none!
Within 12-24 months, graduate hires should expect to be promoted to Senior Recruiter, with their total compensation increasing to £40,000 as a total (£30,000 base + up to 33% bonus).