Consulting Group Intern
Consulting Group Intern
The Consulting Group Intern will support the delivery of a range of services to clients. They are looking for an analytical Intern who has the ambition to continually develop their consultancy and technical skills.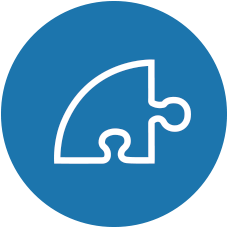 Responsibilities
Interaction with clients and other project stakeholders
Exposure to large and high profile clients in London and across the UK
Commitment to working within a data driven environment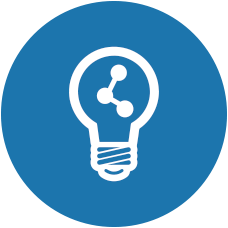 Training & Progression
You will have exposure to high profile London and UK based projects. Working in a highly driven and dynamic organisation towards a positive goal to make a difference to the energy and sustainability global challenge.