Consulting Internship – Life Sciences
Consulting Internship – Life Sciences
You will be joining the Life Sciences Division for an Autumn Internship. Internships last between 2-4 months and are designed to expose individuals to working on client projects and pricing strategy. Interns can expect responsibility from the outset as a valued member of the project team, you will contribute to analysis and results and can benefit from working alongside experienced Consultants, Directors and Partners.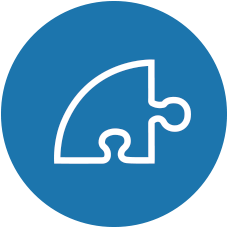 Responsibilities
Working within a team to research and analyse client performance and solve problems across a variety of sectors, with the Life Science sector.
Improve client results through analysis across strategy, marketing, pricing and sales.
Use your knowledge, and the knowledge of your colleagues, of industry-specific market dynamics and profit drivers to aid the development of hands-on, comprehensive strategy.
Work closely with senior members of the team to develop your own skillset and expertise.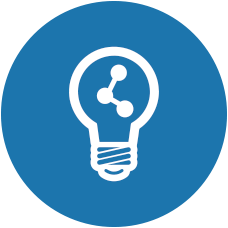 Training & Progression
Interns can participate in regular training sessions where you will learn about key topics and issues in strategy consulting, as well as working practically with stakeholders from across the business. You will also be invited to attend numerous office social activities including monthly team drinks, intern socials and bi-annual office events to increase your network.