Content & Design Executive
Content & Design Executive
Our client aims to be the world's no. 1 provider of educational experiences. They believe that to learn is to experience. Their mission is to deliver professional experiences to young people that would otherwise be considered a far-flung fantasy. In order to convey their message to key stakeholders (students, teachers and parents) it is critical that they can conjure emotions of inspiration, energy and trust through the design and images that they use. The final products are used at major stakeholder touchpoints, in both digital and printed communication.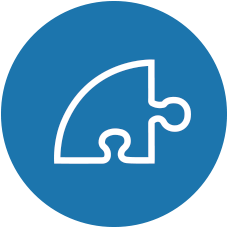 Responsibilities
Taking full responsibility for the design and images used for the website including programme layout and other information as well as visually stunning email design and content.
Designing stand out literature to help our target audiences understand and be excited about our programmes and internships.
Coordinating photography and videography.
Taking full responsibility for companywide digital marketing efforts, including social media outreach and lead generation.
Creating relevant, engaging and audience appropriate paid Instagram and Snapchat ads using software such as Promo.
Organising and managing any marketing events for the business as well as dealing with 3rd party marketing agencies they use.
Researching, Developing and Publicising the business' core message and brand.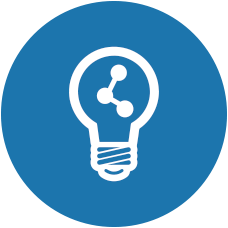 Training & Progression
You'll be working alongside the founders, getting training and knowledge every step of the way – the business is fixed on giving you as much responsibility as you can handle, but will support you the whole way.
The chance to lead a team eventually is a strong possibility if you were to perform well in the role.