Mathematics A-Level Content Developer Internship
Mathematics A-Level Content Developer Internship
You will be joining their world-class content team to help produce Up Learn educational videos for Mathematics. You'll be given full responsibility for delivering projects that matter. As a Content Developer Intern, you'll play a crucial role in producing their videos. Up Learn will help you develop all the skills that you need, and you will gain lasting and transferable video production, business and team-working skills and experience. Given the start-up nature of the business, you'll see first-hand the impact your work has. All internships are paid, and there is an opportunity for all interns to become full-time team members at the end of the internship.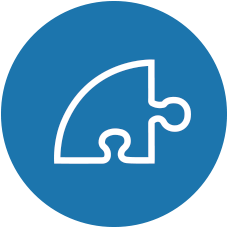 Responsibilities
Looking at scripts, interpreting and using PowerPoint to create learning materials.
Completing final reviews- quality checking, testing before public launch.
Customer service- interacting with students online.
For techy interns you could be creating codes (optional).
There is also the opportunity to work on other projects such as marketing and business development in addition to the content related projects.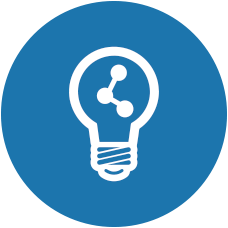 Training & Progression
During your time at Up Learn, they will ensure you receive the right training to be successful in your
role. You'll be working within an extremely supportive, highly driven and dynamic organisation towards
a positive goal to make a different to the education sector.