Content Marketing Team Lead
Content Marketing Team Lead
Due to their continued success and growth, Global Savings Group is looking for a Content Marketing Team Lead for the UK market, whilst working from their Amsterdam office. You will lead a team of 6 content marketing specialists, providing guidance on SEO best practice and performance analysis, including developing and executing affiliate marketing strategies. You will be responsible for the performance of a number of landing pages assigned to your team, with a particular focus on content quality, traffic, conversion rate and other core KPI's.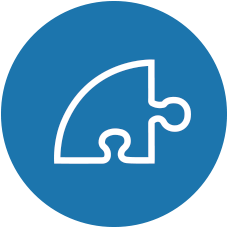 Responsibilities
Hire, train and lead a team of content marketing specialists
Coordinate projects with cross-functional teams and stakeholders (based in London and Munich)
Run the team's workflow efficiency and optimisation
Regularly conduct audits to identify gaps in the site content, landing page structure and technical implementation, making recommendations for improvements
Report to, and closely collaborate with, the Head of Operations in the UK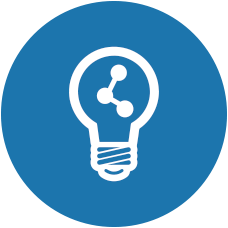 Training & Progression
This role offers exciting and unique opportunities to contribute and shape the future of the role and company. They operate in a transparent environment in which everyone has a voice, and the chance to make it heard. You will work in close collaboration with experienced colleagues, in particular the Head of Operations.