Contracts Officer
Contracts Officer
Our client is seeking a pro-active individual who is well organised and has excellent communication skills. The Contracts Officer will support and co-ordinate Marine Bidding and Subcontracts relating to marine surveys, cable installations and shore-end activity.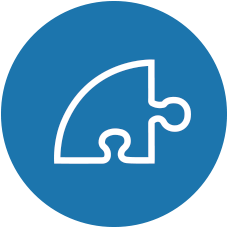 Responsibilities
Supporting calls for tender or the letting of subcontracts, using existing generic based documents or from a clean sheet, where appropriate, incorporating flow-down or other project specific requirements.
Consolidation of RFQ and contract documentation to ensure consistency of approach and intent.
Assisting with tender evaluation and subcontractor selection.
Assisting with subcontractor performance assessment and development.
Monitoring of the financial aspects of contracts.
Liaison with marine subcontractors.
Provide support through the bid process to Contract Award.
Support the Sales and Marketing team where applicable on all aspects of sub-contract Marine activities.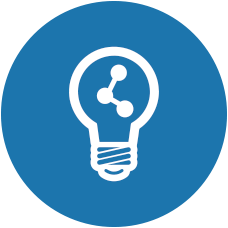 Training & Progression
Our client is a global company, so it is a really fantastic opportunity to gain experience within the telecommunication industry. This is a diverse role within a multidisciplinary team, where you will be exposed to a variety of professionals working to make bids run as smoothly as possible.