Corporate Finance Associate Director
Corporate Finance Associate Director
The Associate Director will support senior team members in originating, structuring, negotiating and closing transactions. The Associate Director is expected to take the lead on behalf of the client in undertaking these tasks, working with the minimum of supervision, but under the overall guidance of senior team members. Bluebox are far from your typical, stuff Corporate Finance firm. They offer a young, dynamic environment in which to work that is more akin to a start-up than a bank.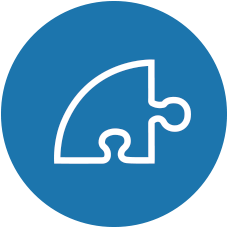 Responsibilities
Play a crucial role as the project manager, driving the transaction timetable and ensuring quality on all client deliverables, as well as managing counterparties ad other advisors to ensure transaction milestones are met
Ensure all transactions follow the correct legal procedures and all deals are closed off and completed correctly
Seek out new clients through attending company events, networking sessions etc. and ensuring these leads are documented on the CRM
Attending new client pitches leading on the preparation of the pitches with the assistance of Analysts/Senior Analysts and taking the lead where necessary
Lead on multiple deals and projects simultaneously
Lead all stages of their 'Blue Diamond Programme' including diagnostic checklists, fact finding, purchaser and financial analysis and ongoing reviews, amongst others
Working with the Analysts to lead all aspects of the sale/fund raising process including money laundering documentation, workshops, data room management, purchaser research, due diligence and liaising with all parties throughout the process.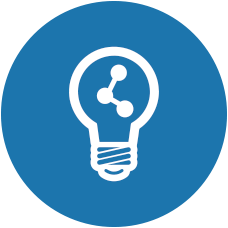 Training & Progression
You will be given the opportunity to learn from some of the brightest minds in the industry. There is excellent progression on offer with the idea of this role moving into a Director role within 2-3 years.