CRM Executive (Content Creation / Digital Marketing)
CRM Executive (Content Creation / Digital Marketing)
Our client has taken the first steps in organising its CRM and customer services functions by investing in a market-leading email service provider, and has just invested in Zendesk to manage all customer queries across the business. The development of a single customer view, a multi-year project, is now operational and insights into their audience are being disseminated across the company.
A CRM Executive is needed who can organise and execute our regular email campaigns, gain insights and customer intelligence from the data, plus manage our customer services operation.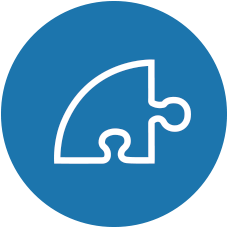 Responsibilities
Reporting to the CRM Manager, the candidate's key responsibilities include:
Targeting the right people at the right time (legally!) through Email campaigns.
Reporting on results of campaigns // set up automated CRM email campaigns.
Work very closely with the Data, Marketing Partnerships, and Editorial teams and other relevant areas of the businesses as appropriate, advising on which target groups to select for mailing and ensure that the correct data is extracted for email campaigns.
Provide detailed insights into customer and prospect behaviour and feed into campaign and business strategy.
Maintain data quality control measures and resolve data anomalies.
Analyse data proactively using a variety of statistical techniques - providing consumer insights, and leading to campaign opportunities / potential prospects.
Profiling data within the database and building models to be used for acquisition and campaigning.
Management of data imports and exports. Ensure that data feeds are accurate.
Management of the external ESP (external service provider), and any other relevant partners.
Help develop the marketing and group databases, providing recommendations for improvement.
Managing Zendesk for the business; assigning queries to support agents across the company, answering standard questions with pre-prepared macros, dealing with occasional customer enquiries by telephone, and analysing the data to monitor progress.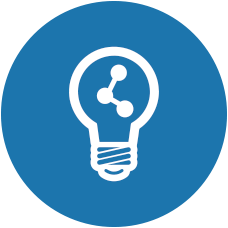 Training & Progression
You'll be working alongside industry leaders (including the Director of Strategic and Commercial Data) – a unique opportunity to gain a lot of experience and develop yourself whilst holding a significant amount of responsibility. You'll have access to full training on the analytics platforms used, as well as general training within the company. Team members are encouraged to attend industry-wide seminars and conferences. Digital media is a hot market to be in! This is an opportunity to join a growing team, so progression is certainly on the horizon.