CRM Manager
CRM Manager
The company is looking for a CRM Manager who will be responsible for customer communications, ensuring brand and marketing messages are communicated effectively.  The role involves managing communications through all digital touch points including onsite, email and through digital marketing channels, ensuring a succinct and consistent story is told.  Through CRM and digital marketing, quantity and quality of traffic to the site should enhance. The ultimate goal of the role is to, through effective communication, drive new acquisitions and retain existing customers.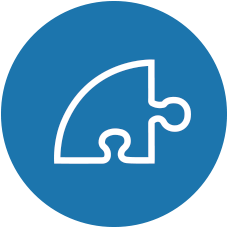 Responsibilities
1.   CRM
Identify appropriate tools to help enable Vivobarefoot's CRM activity
Work with the Ecommerce and Marketing teams to define CRM strategy.
Define, build and optimise email journeys specific to target audiences, purchase history and customer lifecycle.  Segment database and customer so communications can be targeted effectively.
Map customer journeys, refine and optimize journey to ensure best customer experience in a cost effective manner
2.   Digital Marketing Management
Co-ordinate digital marketing agency, ensuring marketing priorities are appropriately promoted though paid digital media
Define digital marketing keywords and priorities
Analyse and report on the effectiveness of digital marketing efforts. Work with agency to refine and optimise campaigns.
3.   CRO, UX, UI
Establish a development roadmap to enhance onsite experience, increasing conversion
Evaluate and optimise customer journeys, enhancing usability, design and content
Report website traffic and conversion performance.  Understand onsite customer geographic / socio-demographic profiles and optimise on site journeys and digital marketing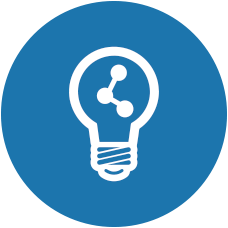 Training & Progression
This role is incredibly autonomous – you will be expected to take ownership and be decision-making from day one. You will be trained on-the-job and will be working directly with company founders, gaining great exposure to the running of an expanding international business.