Customer Acquisition Superstar
Customer Acquisition Superstar
This role is suited to a true "people-person" with a get-up-and-go attitude who wants to take responsibility for on-boarding all new clients and managing client relationships with smaller accounts.
Their publicity and profile means they receive a good number of inbound leads – companies interested in understanding how the service works. Your role will be to walk those clients through the process and pitch them the concept, then managing the relationships and delivering a high quality service on an ongoing basis.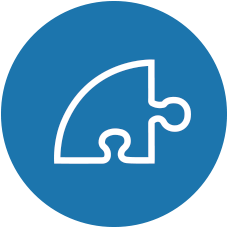 Responsibilities
Responding to all inbound enquiries, walking prospective clients through the platform and process – asking questions about what they're looking to achieve in order to pitch the platform.
Raising Inkpact's profile by attending events and conferences – they like to get creative in engaging prospective clients!
Managing client relationships for smaller accounts and supporting on account management for larger accounts (Moet Hennessey, Unilever, etc.).
Ad-hoc support to the team – as with any start-up you'll be required to lend a hand everywhere.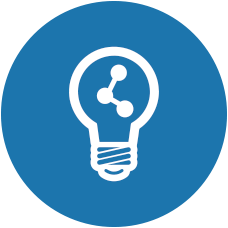 Training & Progression
As part of a small team, in true start-up style, this role is suited to someone who wants to hit the ground running. You'll be supported by the friendly and motivating team, but any ideas you want to share, or solutions you think are useful, are yours to get going! You'll receive bucket loads of autonomy in the role and independence to shape process, drive company performance and grow as a professional.