Customer Analyst
Customer Analyst
The purpose of this role is to understand our client's customers, and use this knowledge to better serve their customers, build better products and better monetise their customer relationships.
You should be passionate about working with big datasets, social and web-analytics for more than 120 web and app properties, including some of the most iconic digital brands in the UK.
The role sits in the digital media division and will report to Head of Analytics/Senior Analytics Manager.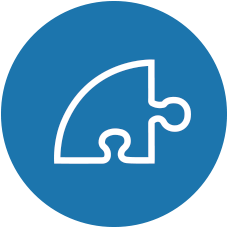 Responsibilities
Identify how users and customers are interacting with products
Develop and maintain customer segmentations and propensity models by querying customer data from a wide variety of sources
Use this customer intelligence to propose how products and services can be tailored to specific audience segments
Develop a reliable model of customer lifetime value to calculate return on ad spend, platform development and service delivery
Carry out cohort analysis to track the behaviour of users over time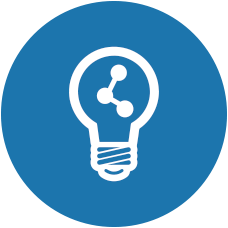 Training & Progression
You will be expected to take ownership of your responsibilities and be decision-making from day one. You will be trained on-the-job and will be working directly with the Director of Digital Data.