Customer and Operations Executive
The new Customer and Operations Executive role is a broad one, involving a spectrum of responsibilities. Your role will focus on ensuring a smoothly run Business Operations team that is able to work as effectively as possible. The role will also utilise your analytical skills to report error patterns to relevant stake-holders and ultimately improve operational efficiency and the customer service experience. This is an opportunity to get under the skin of what it means to operate an energy company end-to-end and gain an in-depth understanding of a dynamic industry.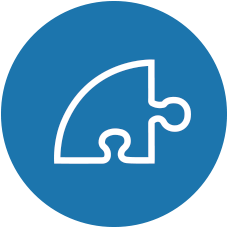 Responsibilities
• Teamwork – you'll be part of a wider team of support specialists, ensuring all daily
operations and customer objectives are being met.
• Communication – you'll have fantastic skills when communicating with others, you'll need
to have excellent relationship building skills to provide 5-star service to all internal and
external stake-holders.
• Flexibility – you must be able to think on your feet; no two days are likely to be the same
and you'll have constant challenges so you must be confident of your problem-solving
skills.
• Organisation -You'll be organising customer appointments and helping to organise
engineers' days – so you'll need to be good with local geography or great with Google
maps to give clear directions.
• Adaptable – this is a new role which will grow and move into areas that we haven't yet
imagined. It's important that you're up for a challenge and able to take on new tasks as
the job develops.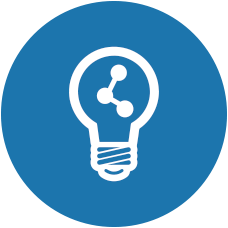 Training & Progression
This company will invest in your professional training and development! As is often the case in
start-ups, driven individuals will quickly find themselves rewarded with high levels of
responsibility, encouraged to influence and direct vital areas of the business.