Customer Experience Associate
Customer Experience Associate
Next Jump put the customer at the heart of everything they do. Their Customer Experience Team is the voice of the customer which means going beyond just simply doing the job, but really going that extra mile. Working in the team, you will receive comprehensive training which will equip you to resolve challenging customer issues while delivering exceptional customer service. Next Jump will empower you with ownership and encourage you to actively experiment in your role. They believe learning occurs in levels, and that success does not come without failure. As a teaching organisation, they encourage you to learn from these failures and grow from your experiences. You will use these lessons to improve yourself so that you can help others and ultimately change the world.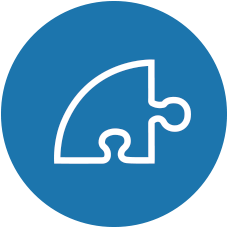 Responsibilities
Delighting customers in every engagement, by going the extra mile to resolve issues.
Proactively spotting areas for improvement in the product and communicating these effectively with other teams and owning the problem to ensure it is resolved.
Developing an understanding of what the customers want and need on the site, sharing this feedback to continue enhancing the product from a customer perspective.
Owning the customer experience of a major product; consistently tracking patterns and trends, responsible for collaborating with engineering and design teams to upgrade experience.
Being the voice of the customer! By being an advocate for the customer at every step, you'll help the rest of the company to keep the customer at the heart of everything we do.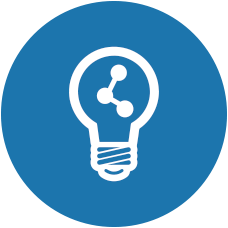 Training & Progression
Once you are fully trained, you will be given your own product or category to own and will work directly with a variety of teams, plus other stakeholders, to develop and enhance the product. The environment will provide you with a supportive group of colleagues who will be able to help get you up to speed by providing constant feedback and learning objectives.