Customer Experience Manager
Customer Experience Manager
As the Customer Experience Manager, you will be a key part of the team. You will be working directly with the CEO and Head of Marketing at the very heart of the company. You'll become an expert in their customers and their needs and will be key to future decision-making around operational and on-site improvements. They want to have unrivalled customer success and want people shouting from the rooftops about it – you will be responsible for building this!
They are looking for a highly motivated team player, with great people skills, to join them on their journey in establishing themselves as the leading online brand in personalised printing.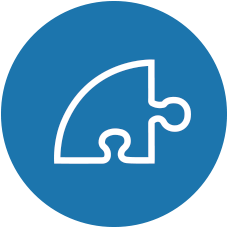 Responsibilities
Supporting customers across all channels – phone, chat and email – managed through their customer success platform. This will include helping them shop the site (design / product recommendations and navigation), answering queries about fulfilment and more quickly and accurately appraising a development or operational opportunity.
Alongside their Head of Marketing:

Managing their growing reviews network – designing and sending regular review emails, monitoring responses and following up with customers where necessary.
Engaging with customers across all social media (currently 11K followers on Instagram and growing).
Launching customer satisfaction and NPS surveys.

Working with the CEO and their tech team to inform and advise on future design changes across the website (informed by customer feedback).
Liaising with their printing facilities on day-to-day issues ensuring all orders go out on time and setting up processes to improve the way they communicate.
Co-ordinating bespoke design requests (e.g. themed wedding invitations) by liaising with their design team and the customer.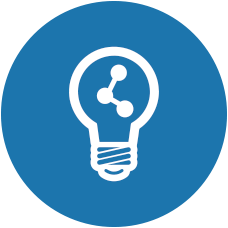 Training & Progression
They are fully committed to the training and development of all staff and as their team grows, there will be opportunity to quickly progress internally. As the 5th member of the team, you will be working closely with the CEO and Head of Marketing, taking on responsibility from day one.