Customer Experience Champion
Customer Experience Champion
Customer Experience at our client plays a crucial role in every part of their activity in the company's e-commerce channel. This includes ensuring smooth operation and experience of all online orders, to championing the product directly to consumers via phone and email, all the while ensuring the consumer has the best possible experience of the company and products from start to finish.
We are looking for a bright, focused individual to join the Customer Experience team and be an integral part of the face of our client as a first point of contact for all customers. Working on the ground to excel in terms of logistics, customer service, staff coordination, internal reporting, marketing and other operational responsibilities.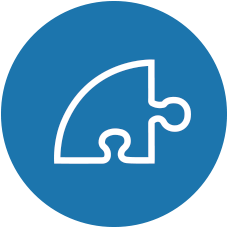 Responsibilities
Proactive handling of in-bound enquiries via phone and e-mail
Responding to Email queries via their CMS
Order management day-to-day
Liaising with the logistics/warehouse team
Outbound phone calls to customers
Creating a smooth on-boarding process and experience for consumers
Compiling customer feedback
Updating customer data and order records
Reporting to the Ecommerce Manager and wider team
Going 'above and beyond' to make sure the interaction with CaféPod is always top-rated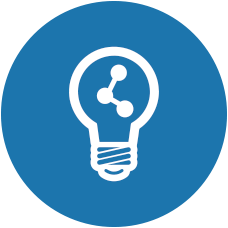 Training & Progression
A fast-paced, entrepreneurial working environment
Young and passionate team
Rapid career progression
Regular social events
All the coffee you can drink!