Customer Happiness & Operations Executive
Customer Happiness & Operations Executive
We're looking for grads with exceptional interpersonal skills and a passion for solving problems. You'll be responsible for ensuring that every customer has a positive interaction with the client – providing skilled advice, trustworthy troubleshooting and an all-round positive experience. In addition to offering world class customer support, you'll also be responsible for implementing company processes and shaping the future of a rapidly growing and well-funded startup. As you progress, you can expect to become more involved on an operational level.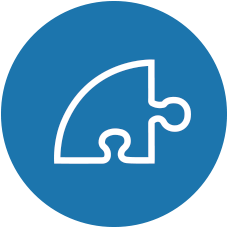 Responsibilities
Responding to customer and instructor inquiries via phone, email and online chat
Gaining experience across a wide range of operational issues including process design and critical path management
Providing insightful, actionable feedback to the development team; helping the business to improve and grow
Solve a diverse spectrum of problems which will range from technical issues to product requests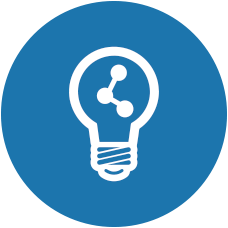 Training & Progression
You will work alongside the founders of the business, gaining insight into how a successful start-up functions and shaping its operational processes. As one of the earliest team members, you'll share your creative ideas and thrive and grow as the company evolves.