Customer Operations Team Leader
Customer Operations Team Leader
As a Customer Operations Team Leader, you will play an integral part in coaching and training a team of customer operators. You will be a key player in their onboarding experience and future career development. The role is perfect for someone who enjoys leading a team and wanting to nurture and grow the team to their full potential. To prosper within this exciting organisation, the successful individual will have a can-do attitude and is a natural self-organiser. You will be managing the Customer Operators workflow and ensuring the team targets are met. Therefore, demonstrating an ability to work at a fast-pace and manage workload will be essential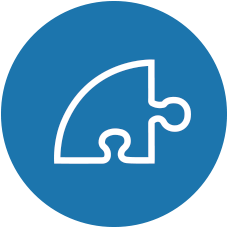 Responsibilities
Responsibilities:
You will be coaching and training the Customer Operations team.
You will ensure team targets are met.
You will be working directly under the Chief Investment Officer.
You will manage day-to-day workflow of the Customer Operations team.
You will technically upskill the team.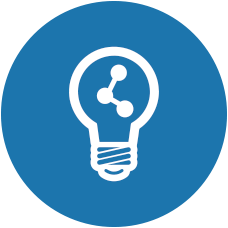 Training & Progression
Our client provides many opportunities for progression. You can develop into a Team Lead for other areas of the
company. You can also progress into other fields within the company, including the product team, compliance and
quality assurance, or in a pension-advisory position.
Full training on the parameters of the role and the company will be provided. They will also support you to take further
professional qualifications to support your knowledge and understanding in the role.