Customer & Product Engagement Graduate
Customer & Product Engagement Graduate
The company has recently won a contract with a large UK company that oversees 10 million homes. They are running a pilot project between 1,000 – 15,000 homes to see how easily the units are adopted. Should the pilot succeed the tech will be rolled out to the remaining 10 million.
They are looking for an exceptionally bright candidate to join them, with their role split between customer care (25%) and developing their own skill-set in the company (75%). This could include getting involved in product development, research, UX design – whatever talent you have, this company will find a way for you to develop it! Should the company be engaged to roll out to the remaining 10 million houses, the running of the care line will be transferred to a dedicated staff member.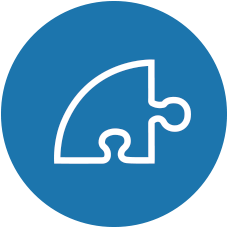 Responsibilities
Customer care (25%)
Part of this contract involves a commitment to customer care including the establishment of a customer care line to help customers to set up their units and engage with the different functions. The initial phase of this will involve the successful candidate manning the phones and answering any incoming calls with patience and empathy. Most of the calls will come in from elderly people who are having trouble setting up their devices so having a great phone manner will be paramount.
The candidate will be required to develop a script and a protocol for answering questions. You will be expected to create questionnaires, information gathering forms, and put together regular reports on the nature and frequency of calls. Our client plans to quickly build the customer care team to 2 – 3 people.
Developing your own role (75%)
Our client is very flexible with what the remaining 75% of the job will entail. Because there is so much to do, they expect to be able to fit the task around the competencies of the individual. A techy could get involved with the Product Development team, an analytical hire could be used on putting together some of the research dossiers that are required for their products, a designer could be used to help build the UI etc.
This is a unique experience to work with the leaders of a highly exciting company.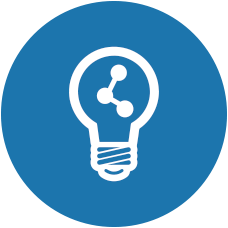 Training & Progression
This company is going through rapid development. You will be faced by new challenges every day, and will be working directly alongside leaders in their fields. You will have the opportunity to carve a niche around your skill-set, and grow your own role and future as part of this.