Customer Service Agent
Customer Service Agent
We're looking for a highly motivated, energetic and driven Customer Service Agent to join the team in London.  You should have a love of food, love of the company's concept, and be able to sell it!  You will be responsible for caterer acquisition and on-boarding. Further, you will also process incoming orders and keep a close eye on tracking them – these are high cost orders due to volume! They are a small team in London and therefore need someone who will own their area of responsibility right away, work independently and be quick thinking! Initially a 3 month contract, but with the aim of it turning permanent!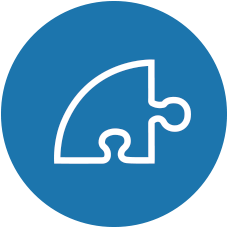 Responsibilities
Process and monitor orders
Update the database, managing information quality
Manage delivery logistics and ensure transparent order flow
Communicate with caterers, help them ensure a high quality service and allow for smooth operations
Build up new relationships, take care of existing clients and know how to make them happy
Assist in the daily business and be a helpful hand for various tasks – they're a start-up and there's always something that needs to be done!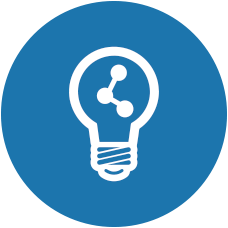 Training & Progression
You will be working alongside company decision makers, learning from them directly as the team expands quickly. Rocket Internet employ the very best and need a team player who will be more concerned with delivering brilliant results than churning opportunities. You have numerous possibilities to develop yourself, bring in your own ideas and to become an important asset to the success of this company. Why? Because every one of them is still learning, processes can be improved or implemented and in general they prefer movement instead of stagnation! At the same time they meet on an equal footing, have a flat hierarchy with fast decision-making channels and an ambitious team!