Customer Service and Operations Executive
Customer Service and Operations Executive
This role is perfect for someone who has a positive attitude and enjoys working in a customer-facing environment! The Customer Operations Executive would be responsible for dealing with housekeepers and with customers on a day-to-day basis through the phone, email or social media. Therefore, this role will allow plenty of interaction with a huge variety of people and is well-suited to someone who thrives in a fast-paced environment. The Customer Operations Executive would be handling a variety of different situations every day. Therefore, a successful candidate would be solution-minded and excited by tackling problems and providing effective solutions.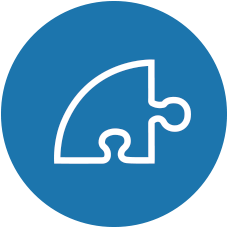 Responsibilities
Engaging with and booking in new customers
Responding to queries from existing customers and existing cleaners through phone calls, email and social media
Managing cleaner schedules and holidays
Recruiting new cleaners to the platform
Playing a key role in operational development by generating ideas to make their operations more efficient and scalable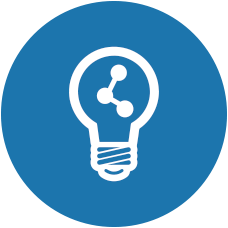 Training & Progression
Our client is well-funded, growing incredibly fast and have big ambitions; if you want to learn fast and take real responsibility, this is the perfect place for you. There is also a clear, laid out progression pathway which comes with a pay rise at each stage.