Customer Services Executive
Customer Services Executive
The successful candidate will be part of a small Customer Services team within the broader Data team, dealing with a wide range of queries including editorial, technical, commercial, subscriptions and registrations. This vacancy requires an outstanding communicator who is comfortable dealing with customers online and, to a small extent, over the telephone. They must be willing to learn how content is published both from an editorial as well as a technical perspective, the brand values of the two newspapers and who their customers are, in order to provide the optimal help and guidance to this group.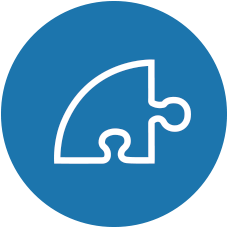 Responsibilities
Identify and assess customers' needs in order to achieve efficient query workflows.
Resolve product or service problems by clarifying the customer's complaint, determining the cause of the problem, selecting and explaining the best solution, expediting correction or adjustment and following up to ensure resolution.
Build sustainable relationships and trust with customers through open and interactive communication.
Analyse queries and trends so underlying problems can be speedily identified and fixed.
Report back to the product team about common trends and problems.
Handle the processing of subscription orders and queries which include subscription set-ups, password/username resets, lapsed subscriptions, cancellations, refunds, customer data updates.
Manage the processing of technical app queries which can include app updates, in-app purchases, push notifications control, app performance, minimum hardware/software requirements.
Update self-help documents so customers/employees can try to fix problems themselves.
Attract potential customers by answering product and service questions and upselling where appropriate.
Produce a weekly report which analyses queries, monitors KPIs and trends and provides insight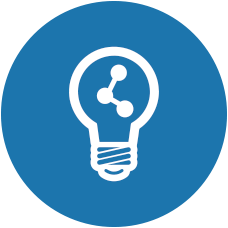 Training & Progression
Working in a data team, you'll be focused on how to ensure their customer continue to use their app, this role can progress down other avenues including Customer Success, Data and CRM roles.