Customer Success Manager
Customer Success Manager
Our client are building a high performance Customer Success team ready to scale beyond central London, to the rest of the UK and beyond! With a 90%+ customer satisfaction score, customers (both consumers and stylists) are at the heart of what they do. As part of this, they are now looking for exceptional and flexible working Customer Success Managers who can add value and go above and beyond for their consumers and stylists, fast.
Customer Success is their standard entry level function which would lead to new responsibility within 6-12 months, based on results. You will take responsibility for delighting customers and stylists to ensure a 100% perfect appointment.  The role will report into the Operations Manager and will work closely with all business functions on a daily basis, including operations, marketing, social media, stylist recruitment and engagement, and technology. Flexible working hours will be required, totaling 40 hours per week (more information upon application).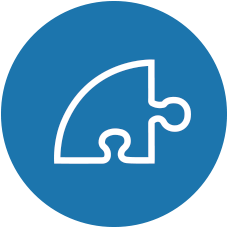 Responsibilities
Communicate with and respond to customers and stylists (phone and email) quickly and politely, while maintaining today's >90% customer satisfaction score.
Fulfill appointments booked by customers quickly and perfectly to minimise turndown of customers and respond to customers quickly regarding their booking request.
Monitor multiple systems, platforms and channels on a daily basis (Zendesk, Gmail mailboxes, social media channels, proprietary software).
Pull data seamlessly to understand and report on daily, weekly and monthly targets vs. plan. Ideally proficiency with excel and Google sheets but more importantly: a willingness and ability to learn fast.
Remain calm under pressure and possess patience when interacting with occasionally challenging customers. Ability to win-back unhappy customers.
Have a deep understanding of the importance of customer and stylist feedback to improve our service offering and technology. Ability to create surveys to understand pain points and report to the team.
In addition, as part of broadening your skillset, you will also have exposure to one or more of the following functions: 1) Marketing and branding, 2) Social media, 3) Stylist recruitment, engagement and community building, 4) Competitor and market analysis. 5) eCommerce and Product.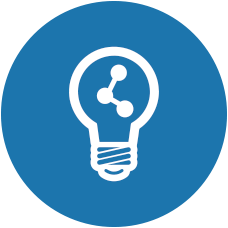 Training & Progression
As an early-stage business, they offer an exciting and unique opportunity for all members of the team to contribute to shaping and growing the company. They operate in a transparent environment in which everyone has a voice, and the chance to make it heard. You will learn a lot from experienced colleagues, and undergo training in-house.