Customer Success Champion (Account Management)
Customer Success Champion (Account Management)
As a Success Champion, you'll have your finger on the pulse of the business and will be the voice of users. You will be the person that ensures the company's platforms become the driving force for innovation in landlords' and estate agents' business practice. You'll also work closely with cross-functional teams to continuously to maximise customer satisfaction. In this highly varied role you'll also handle user queries and internal escalations and support launches of new product features.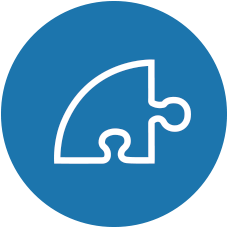 Responsibilities
Support clients to innovate the way they do business by integrating the online services
Work proactively on solving challenging external and internal issues to identify and implement creative solutions for clients
Immerse yourself in the company and build knowledge of their evolving product, ensuring feedback flows from your team to the relevant business and product partners
Work cross-functionally within the company to manage projects both aimed at optimising resolution workflows, and at improving customer experience
Collaborate with Sales and Development team members on designing and implement new product features
Up-sell additional product features to existing clients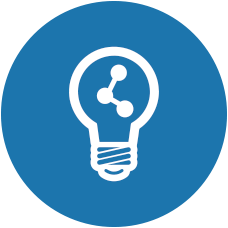 Training & Progression
They are looking for employees who can evolve alongside their business. You will be assigned a mentor from the senior team who will have weekly meetings with you to guide your progress within the company and actively support your professional development. They operate a flat hierarchy and encourage each and every employee to make their voice heard and contribute to the wider business. Every week they have a forum, in which employees can share ideas for professional, company and personal development.