Customer Support Specialist
Customer Support Specialist
As a Customer Service Specialist, you will provide 1st line support to all customer queries on live financial agreements. You will be responsible for providing excellent customer service, dealing with phone and email queries in a professional and efficient manner. You will take ownership to make administrative changes to existing financial contracts alongside settling contracts in line with process guidelines.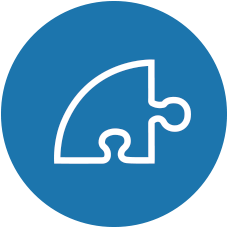 Responsibilities
Receive and resolve any inbound queries by phone and email from dealers and customers in a professional and respectful manner
Make administrative changes to existing contracts during the lifetime of the contact and file documents in the digital archive
Settle contract in line with process guidelines using strong attention to detail
A commitment to service excellence by proactively contacting customers to gather feedback on customer experience
Taking initiative to identify potential process improvements and acts/escalates accordingly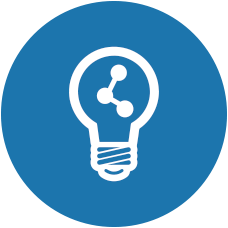 Training & Progression
This client is a rapidly growing company, so it really couldn't be a more exciting time to join their team. Throughout your employment, you will receive all the on-the-job training needed to learn the ins and outs of your role within a complex and dynamic start-up. This is a fantastic opportunity to make a real impact on the company's growth and evolution.