Data Analyst
Data Analyst
This role requires an outstanding Data Analyst who can provide regular and proactive business insights to the content team from a variety of data sources used by the publisher, in particular first party analytics, social media, SEO and video analytics. Reporting to the Analytics Manager, the candidate needs to be able to distinguish between the delivery of data and the delivery of insights that are of use to the business. Sitting in the newsroom the data team are constantly interacting with senior editors and are key to the success of all online platforms.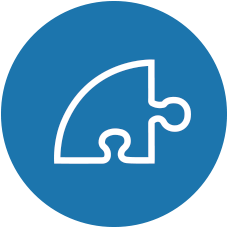 Responsibilities
Compilation of regular reports to help editorial stakeholders monitor relevant KPIs using key data sources; specialising in social media, SEO and video analytics.
Contribution to standard daily and weekly reports on website performance as well as post-event analysis for major traffic driving events.
Supporting the content planning and assessment process by providing editorial insight.
Monitoring competitors using a suite of social and SEO listening tools. Compiling appropriate benchmarks to monitor performance for a variety of metrics on and off-platform.
Ensuring analysis and actionable insights for the newsroom fit with business objectives, and proactively identifying publishing trends, areas of opportunity, efficiencies and support for the changing nature of digital content publishing.
Developing KPI structures and setting up dashboards.
Arranging 1-2-1 training sessions for editorial and commercial stakeholders.
Managing and maintaining user access for the suite of analytics tools used across the business.
Rapidly developing proficient working knowledge of all databases and platforms used within the company.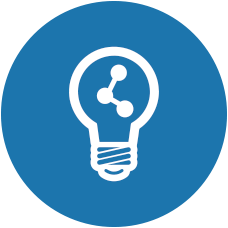 Training & Progression
Full training will be provided on the analytical tools used and a highly supportive team ensures ongoing development. Fast learners will be constantly taking on more responsibilities and further down the line will have the opportunity to specialise within the team.