Data Analyst
Data Analyst
The company has recently secured transformational engagements, some with international opportunities, so they need top talent to enable their growth. Within this role, you will use your creativity and initiative to deliver unrivalled insight to their clients to help them on their journey to using data and insights to better engage with and grow their customer base. As part of this role, you will get opportunities to learn both on your own and from the highly experienced team as you develop your career. During your time you will learn and evolve your skills across coding, insight, retail and client engagement. If you are an exceptional Data Scientist with a passion to use data to create insight and fundamentally change what some of the biggest companies do, this could be the perfect opportunity for you.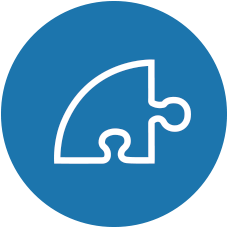 Responsibilities
Combine and manipulate data from multiple sources, including social media and transaction data, to understand the passions and behavior of consumers
Combine creativity and problem-solving with strong analytical and coding skills to solve complex problems in new ways
Articulate and explain your insights and recommendations to retailers and other major clients
Provide consultancy to our clients to help them change their current thinking and evolve their current processes
Create both simple and complex algorithms that will help to change a retailers performance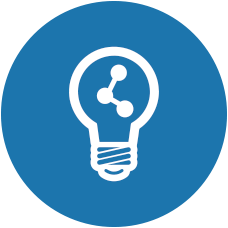 Training & Progression
Our client is a company that is low in bureaucracy and high in excitement. As such you will have exposure to senior figures in the company who will help you to grow and improve from day one. The role is yours to shape!