Data Analyst
Data Analyst
The role will initially start with helping the Head of Risk producing, and ideally automating, reports and analyses in Excel. You will look to analyse trends in how companies perform and spot when they are companies to avoid lending to. Further down the line, you will look after all the data for the company. They are at the beginning of their journey with data, so this is an opportunity to make a real impact on the organisation.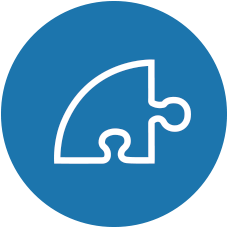 Responsibilities
Working with the Head of Risk to produce the risk report/portfolio pack –pulling information from several different sources onto Excel to analyse
Automating reports to ensure timely reporting of information
Analysing data across the whole business to identify opportunities to improve business operations
Promoting the use of data across the business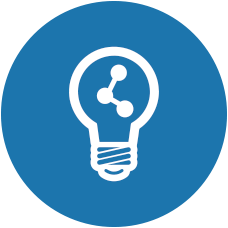 Training & Progression
You will initially have the opportunity to join a course run by the governing body which will give you a great understanding of, and exposure to, the industry. You will also work closely with the Head of Risk to get up to speed with the data the business uses.