Data Analyst
Data Analyst
Our client has taken the first step in organising its data from a business-wide strategic standpoint with the development of a single customer view.  It has also invested in a market-leading data management platform (DMP), and has several other data sources which have not, to date, been fully utilised from an insight perspective.
A Data Analyst is needed who can provide business insights to the data team, for dissemination to the relevant areas of the business; content, marketing and commercial, from a variety of data sources used by the publisher.  It is also the role of the Data Analyst to respond to and shape requests from key stakeholders for data that can be applied to these business areas to improve customer engagement and retention, shape product development and increase revenues.
The candidate needs to be able to distinguish between the delivery of data and the delivery of insights that are of use to the business.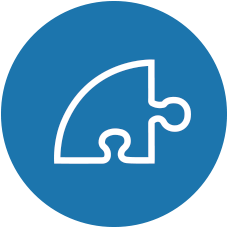 Responsibilities
Rapidly develop proficient working knowledge of all databases and platforms used within the company.
Compilation of regular management information reports from data sources.
Identify key audience or interest-based trends and insights from the first party data which could have business applications.
Identify the structure and breadth of specific project requirements which deliver value to key business areas.
Introduce best practise methods for control measurement and test and learn approaches to projects.
Work closely with the Analytics Manager, Commercial Data Manager and CRM Manager to ensure best practise use of data and the co-ordination of insights.
Handle all data securely and responsibly, observing the Data Protection Act and Company Code of Conduct.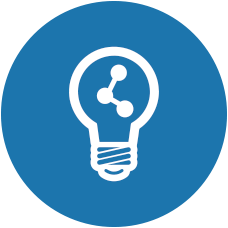 Training & Progression
You'll be working alongside industry leaders – a unique opportunity to gain a lot of experience and develop yourself whilst holding a significant amount of responsibility. You'll have access to full training on the analytics platforms used, as well as general training within the company. Team members are encouraged to attend industry-wide seminars and conferences. Digital media is a hot market to be in for data analysis! This is an opportunity to join a growing team, so progression is certainly on the horizon.