Data Analyst & Marketing Intern
Data Analyst & Marketing Intern
Our client is seeking an intern who is genuinely interested in the education of children. The internship will be highly varied and will allow an exposure to a broad range of different areas of the school.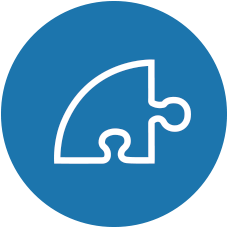 Responsibilities
Data Analysis
Research and draft documentation such as the newsletter and publications
Website and Twitter marketing & management
Producing video content
Liaising with key personnel and students
Covering for their busy reception during lunch breaks & assisting at school events
Helping with ad hoc projects for the Head Teacher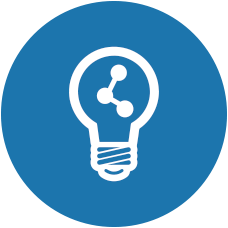 Training & Progression
Training will be provided to equip you for the role. You will be supported by passionate and dedicated colleagues and be exposed to on the job learning.