Data Analyst
Data Analyst
The company's structured search data provides user intent targeting of programmatic direct marketing campaigns. You will be responsible for the analysis of all search term and ad campaign data, including the production of bespoke trend, correlation and performance insights. The work will be both directed with clear deliverables (by Ad Ops and Customer teams) as well as undirected for novel insights, with the opportunity to create industry white papers and key business opportunity analysis that help each area of the business improve performance on their respective campaigns.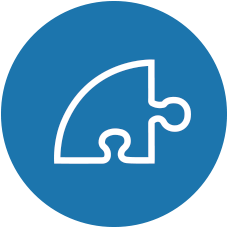 Responsibilities
Analyse large amounts of transactional and behavioral data, , using statistical modeling and pattern analysis techniques, to identify customers / prospects insights
Add data interpretation and advise on trends or optimization opportunities
Work closely with the client strategy, data, marketing and product teams
Transform data into stories through building presentation decks
Communicate research findings to technical and non-technical audiences internally and externally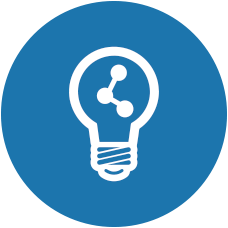 Training & Progression
You will join a collaborative work environment with highly experienced colleagues to mentor you. Working alongside senior members of the team will enable you to learn valuable skills from the very best in the business.