Deal Flow Analyst
Deal Flow Analyst
This company is looking for an ambitious graduate to join their team as a Deal Flow Analyst, a role that encompasses elements of project management and delivery, stakeholder and client management, and tech consultancy.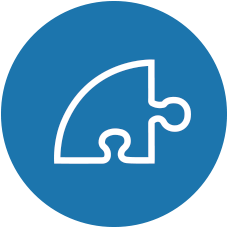 Responsibilities
Project Management and Delivery
One of the most exciting aspects of the role is the wide variety of projects that you will be exposed to.
Every project will throw you in at the deep end; you will immediately be expected to be able talk with confidence about new technologies to exciting clients like PepsiCo, Proctor & Gamble, and Unilever.
You will become an essential part of their team, helping clients to develop new innovations in order to become more energy efficient.
Stakeholder and Client Management
You will work with stakeholders on both sides of the deal; end users who need a comprehensive understanding of the newest technologies in order to improve their businesses and inspiring tech founders who need exposure to new opportunities, investments, and markets.
You will be a catalyst for change in this fascinating industry.
Tech Consultancy
Every consultant has to keep their finger on the pulse of the newest tech in the world. Whether that's paving stones that generate energy, or a SaaS software for networked water infrastructure.
For example, you might be asked to conduct a Horizon Scans of technologies for your clients or map a market for an investor.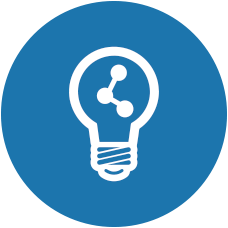 Training & Progression
There will be thorough on-the-job training and development; you'll be picking up information incredibly quickly, with a great support network around you.  The environment is incredibly meritocratic, you will be progressed on your own merit.