Development Strategist
You will join the Analytics team to introduce and implement new ideas, helping to shape their business internally and for their customers. You will be developing risk models, designing scenario and stress tests, hypothesis testing and evaluating ideas against historical data. The role will require working closely with teams across the business including credit risk, data science, business development and technology. You will be responsible for analysing and interpreting data to ascertain the behaviours of SMEs in the UK. You will play a key role to develop and drive strategic initiative, influence strategic decisions and identify new opportunities for the business. You will be delivering insights to the senior leadership team, helping the business translate numbers into business actions.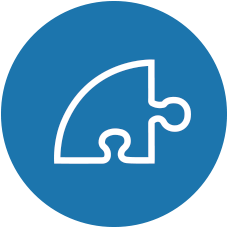 Responsibilities
Data Analysis – You'll be driving insight from data, determine the commercial and financial impact and recommend action.
Communication – You'll be consistently deliver error free results, with the audience in mind, using excellent oral and written communication skills to deliver a story that drives actions
Problem Solving – You'll be navigating blockers whilst balancing multiple projects and prioritise. You'll have to love the challenge of finding new ways to solve analytical problems without president.
Entrepreneurship – You'll be proactively developing and promoting own ideas and thrive in a start-up environment.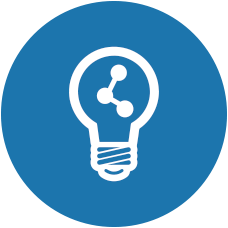 Training & Progression
The business operates an alternative to the corporate career ladder, you'll define the pace of your career growth. You'll learn and work with industry leaders within finance and SME industry – in a flat hierarchy. The team will challenge you, and you're able to request training on whatever business area's best interest you.