Digital Acquisition Executive
Digital Acquisition Executive
We are looking for an intelligent and highly motivated Digital Acquisition Executive to join our talented in-house marketing team. 
Reporting directly to the Head of Marketing, you will define the strategy for PPC, SEO and all other paid acquisition channels. You will work with the company's media agencies to ensure that media spend is delivering healthy ROI and campaign activity is meeting the business objectives.
We're looking for someone with hands on experience of PPC & SEO with knowledge and ideally experience of other paid acquisition channels within both a B2C & B2B environment. You will have strong reporting skills (Google Analytics) and have a test and learn approach to performance channels.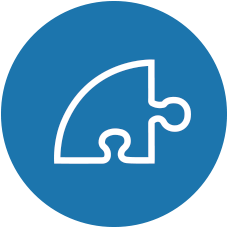 Responsibilities
Creating and implementing acquisition strategies and campaigns for both our B2B & B2C audiences
Measure campaign effectiveness and maximise ROI on a cost/conversion basis, constantly analysing, recommending and implementing improvements
Monitor and optimise overall acquisition performance to achieve business KPIs
Ensure accurate tracking implementation along with forecasting across all campaigns and channels
Initiate and manage test and learn activities to ensure the most efficient campaigns are being delivered. For example landing page, creative and format, message testing, etc.
Produce campaign performance reports and presentations for the business, drawing on our internal resources and agencies.
Help to evolve messaging across all channels both digital and offline that drive most efficient customer acquisition
Work with the wider marketing team to ensure alignment of the overall marketing plan including campaign mechanics, messaging, media, promotions and timings
Keep up to date with developments and opportunities in the digital acquisition world. Share and use this knowledge to keep developing the acquisition strategy to keep us ahead of our competition.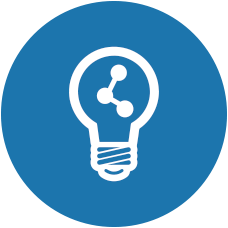 Training & Progression
Throughout this role, you will receive all the on-the-job training necessary to perform the required tasks to a high standard whilst continuing your own professional development. This would be a great next stage for someone keen to progress their career in digital marketing.