Digital Content Editor
Digital Content Editor
Following the completion of a recent merger, our client is continuing to transform and promote its reputation as one of the most trusted companies by key stakeholders, business partners and employees. There is therefore a heightened requirement to increase the level of expertise in the communications function in order to develop digital communications and the integration of digital solutions across the group. The purpose of this role is to produce and deliver best-in-class digital content and designs, to maximise user experience for the group's new internal communications platform.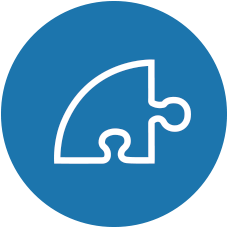 Responsibilities
Co-ordinating ongoing content changes with all relevant internal teams and external agencies as well as creating beautiful digital designs for desktop and mobile sites
Support the Internal Communications Manager in the delivery of their content strategy, which creates an engaging and inspiring experience across all categories and helps their end users to learn more about the business, their roles and their responsibilities
Support the Digital Communications Project Manager to identify problem areas in the end user journey and offer ideas on how content solutions can optimise and drive continuous improvement
Support the design team to help develop wire frames, mock-ups and technical specifications for website deigns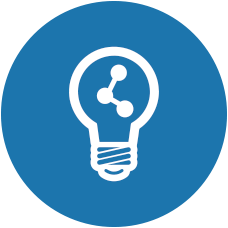 Training & Progression
In this exciting marketing internship you'll be working with the company's Communications Manager to deliver an engaging an inspiring content strategy, in addition to working closely with the design team to work on website development. You will receive all the necessary on-the-job training needed for a permanent position.