Digital Customer Support Intern
Digital Customer Support Intern
Our client is looking for a bright, committed and entrepreneurial graduate who is eager to be a core part of the London-based customer support team and bring them into the future. This is an innovative company that wants to transform the ways in which it manages its customer support (customer queries & problems), and you will be the key driver of this change within the digital space. The company wants to be able to offer instant, friendly and engaging support to customers, and all of this needs to be curated.
This is an initial 3-month internship, with very much with the aim of it turning permanent.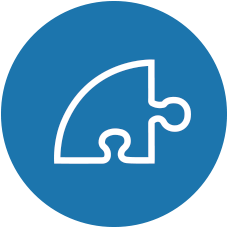 Responsibilities
Answering customer queries and solving problems over email
Developing and introducing new support channels: online reviews, live chat & social media posts
Improve the efficiency of handling queries and requests
Manage day-to-day customer and order-related admin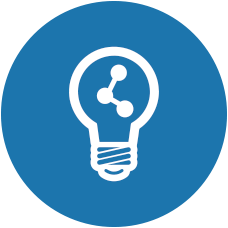 Training & Progression
This is a company that is wholeheartedly committed to the progression and development of its employees. Put in the effort and you'll be rewarded! Being thrown in at the deep end and working in close proximity to every member of the team, means that there is a lot of scope for learning. Previous interns are now heading up key business functions, and the company is only 2 years old! It's growing quickly, so there's room for maneuvering.