Digital Marketing – Account Executive
Digital Marketing – Account Executive
This role falls within the Zoopla Marketing Services team – a new, rapidly growing department within Zoopla Property Group, established to provide digital marketing solutions to ZPG's clients. Working within the Email Marketing team, you will be responsible for managing commercial email marketing campaigns.
This is a client facing role, with responsibility for managing existing key client relationships, as well as developing relationships with new clients in order to grow the client base and revenue stream. The successful candidate will be responsible for overseeing the entire email campaign process, from recommending campaign tactics to managing campaign schedules, reporting on campaign performance to advising on best practice.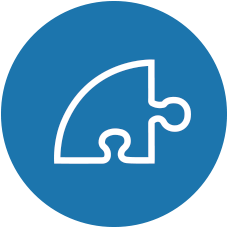 Responsibilities
Overseeing the entire email campaign process for your clients, working closely with Campaign Executives to ensure that campaigns are processed on deadline.
Managing campaign schedules of up to 150 email campaigns per week, ensuring all client requirements are met.
Developing strong relationships with new and existing clients in order to grow your client base and revenue stream.
Advising clients on campaign tactics, email creatives, results and best practice to continually improve campaign performance.
Building strong relationships with the sales team and acting as a conduit between sales and the client for campaign processing and best practise advice.
Monitoring campaign volumes and effectiveness - making recommendations where possible.
Quoting for new business, processing client orders and updating client records in a timely and accurate manner.
Producing weekly campaign reports for client and internal use.
Responding to client requests in a timely manner.
Undertaking ad hoc tasks and tactical projects as and when required.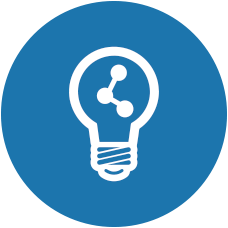 Training & Progression
The Email Marketing team is growing both in terms of client base and product offering, providing several opportunities for growth within this role. Reporting to the Commercial Marketing Manager, this is a critical role to ensure on-target delivery and revenue growth for this high performing team.