Marketing and Operations Intern
Marketing and Operations Intern
Currently a team of two, this company is looking to bring on a recent graduate to take ownership over all digital marketing activities, alongside developing their supply chain and logistics processes.  This is an exceptional opportunity to join a grassroots organisation, working alongside the company founder to facilitate company growth.
Your role will be incredibly varied, and will include all marketing strategy ideation and implementation, from attending events and setting up Google AdWords campaigns, to reaching out to social influencers for online community growth.  You will have the autonomy to try out new ideas, and improve performance through analytics and reporting. It is important that you align yourself fully to the company mission and values, as this will be critical to your success in this internship.
This is a 3 month internship  with the possibility of a longer term contract being available.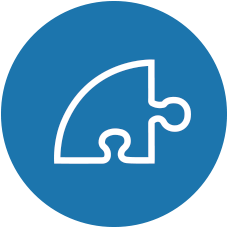 Responsibilities
Strategy and implementation of company marketing strategy, for both digital marketing and physical collateral
Market research – figuring how to reach out and access new audiences
Running online advertising campaigns across different social media channels
Regular analysis of performance and delivery of insight to the team, through Google Analytics, Facebook, and Twitter analytics
Looking after order fulfilment, managing the product line (design, print and delivery of books / collateral)
Exploring events and talks that would be worth attending
Reaching out to social influencers who could be brand and product advocates, building mutually beneficial partnerships
Getting stuck in where needed! This is an early stage start-up, no two days will be the same!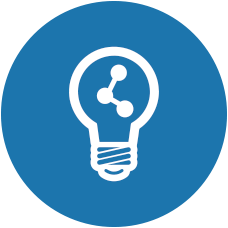 Training & Progression
You will be learning on the job in this very autonomous role, with the opportunity to brainstorm new ideas and learn directly from Sophie Deen, company founder. You be 'first foot in the door' to a very promising social enterprise with huge amounts of potential.