Digital Product Executive
Digital Product Executive
Our client are looking for a Digital Product Executive to support the product department by conducting research, user experience testing and data analysis to improve both the current product and develop new products.
The role is perfect for a tech savvy, naturally curious and analytic graduate who will be working alongside the digital product department into researching how customers use the product, what their needs are, how the product is currently performing and could be improved as well as researching new product/market opportunities. The role is heavily focused on market research and presenting findings.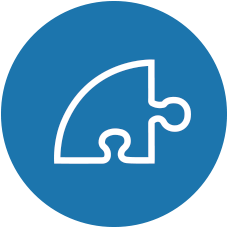 Responsibilities
Regular, ongoing research to identify new opportunities & ways to innovate product offerings.
Implementing a proactive product innovation strategy.
Conducting market research for new products - including competitor analysis and user insight and developing proposals.
Become the in-house expert for all areas of the product, including ongoing learning and implementation of best practice regarding process, methodologies, tools, techniques etc.
Working closely with the product team into creating a product strategy, growth, pricing and calculating potential revenues.
Acting as the user voice and managing formal and informal testing including conducting survey and face-to-face research with customers to concept test and market test new functionalities and new products.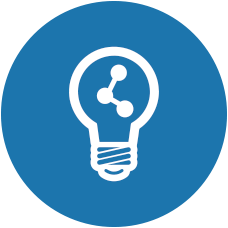 Training & Progression
As part of a close team in a fast growing organization, you will be given responsibility over your role from day one. You will be provided with on the job training and regular one on one catch ups with your line manager.